Classic Legend Motors at the 24 Hours of Le Mans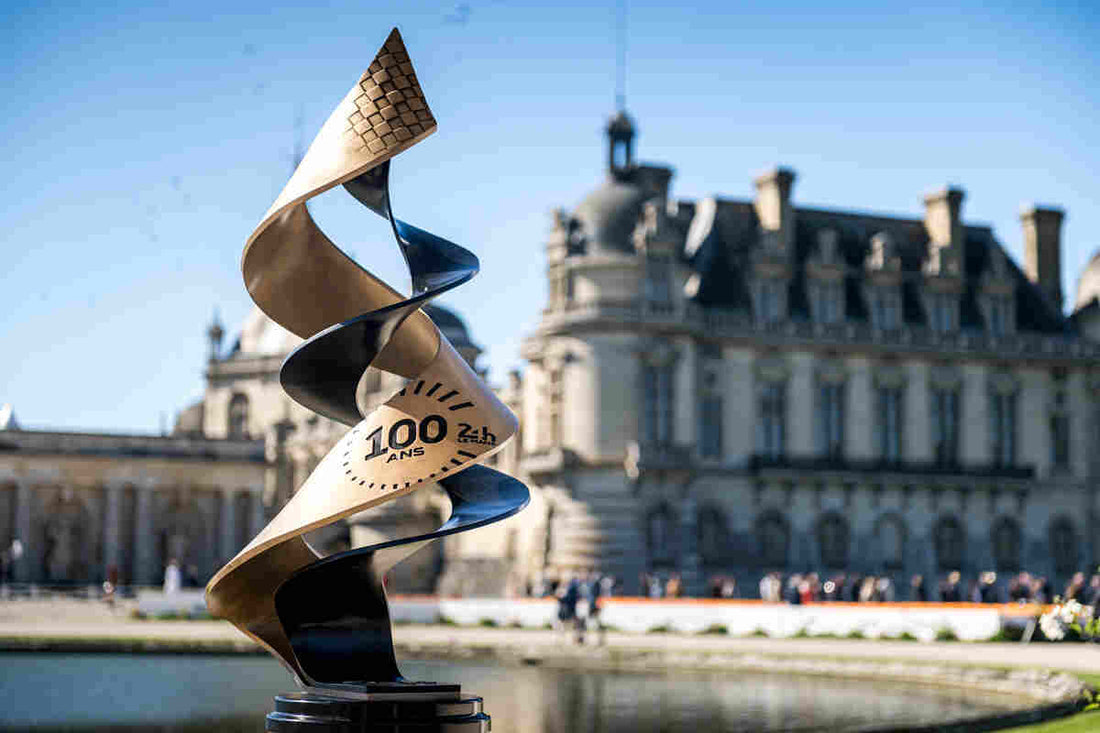 You surely didn't miss it on June 10 and 11, 2023... it was the Centenary of the 24 Hours of Le Mans ! We were looking forward to this event after months of waiting and thinking about a collection completely dedicated to the image of the event.

The 24 Hours of Le Mans was the starting shot for Classic Legend Motors . So have the opportunity to present yourself during the event, around other stands and legends of the history of the 24 Hours of Le Mans , in an atmosphere of festivities and furious engines fighting against the clock on the asphalt of the Circuit Bugatti Le Mans was surely the most significant event for us.
A legendary moment for Classic Legend Motors and its community
It was in large numbers that we were able to see you! Indeed, hundreds of you came to see us during the event to meet us and share this legendary tribute to the 100th anniversary of the 24 Hours of Le Mans together.
You were able to discover our 1923 Collection , a collection that we decided to create in the effigy of the centenary to celebrate this collaboration which allowed us to be born in the eyes of this community of great enthusiasts.
But it was also an opportunity for us to meet the very essence of those who make us live and for whom we want to bring the legends of our world to life : YOU !